ann2202 — Announcement
Launch of the ESA/Webb Social Media Channels
1 April 2022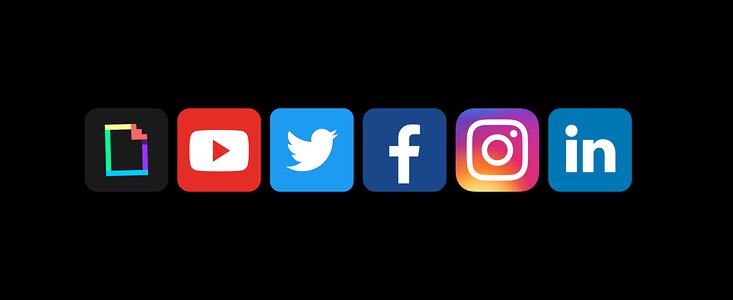 As the NASA/ESA/CSA James Webb Space Telescope is going through commissioning and preparing to deliver awe-inspiring images and spectra, we invite you to follow the journey via ESA's social media accounts. 
Be the first to find out about the commissioning steps, discover the first images and spectra to be released around July 2022 and, once Webb enters regular science observations, learn about its spectacular findings and what answers it brings to humanity's outstanding questions about the Universe.
We encourage you to follow the ESA social media accounts for the James Webb Space Telescope to also discover how European scientists and engineers are contributing to this mission, which is a collaboration between NASA, ESA and CSA.
Pick your favourite channels from the list below.
Enter Webb's social media orbit and join humanity's next greatest adventure, seeing farther into the Universe than even before!
Contacts
Oana Sandu
ESA/Webb Social Media Coordinator
Email: [email protected]